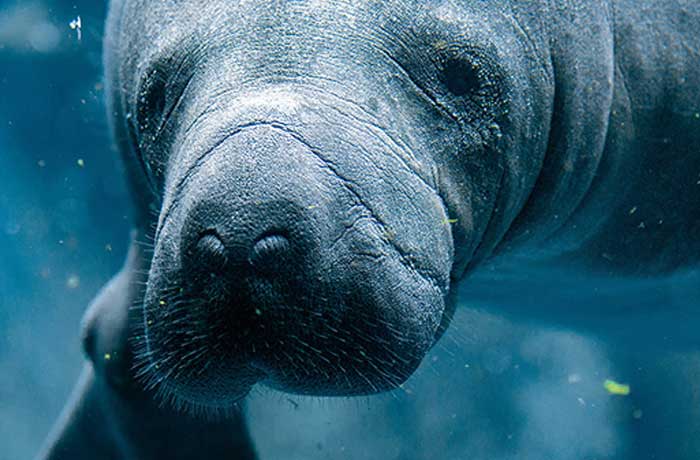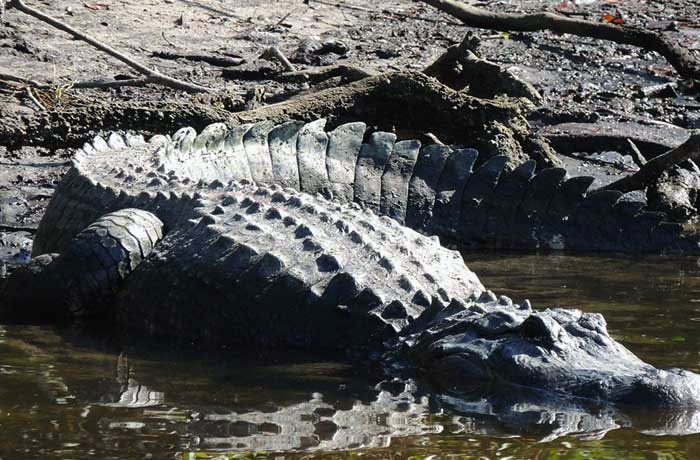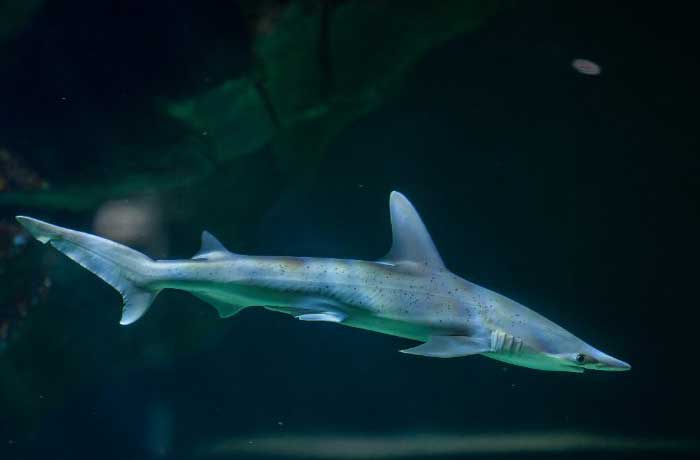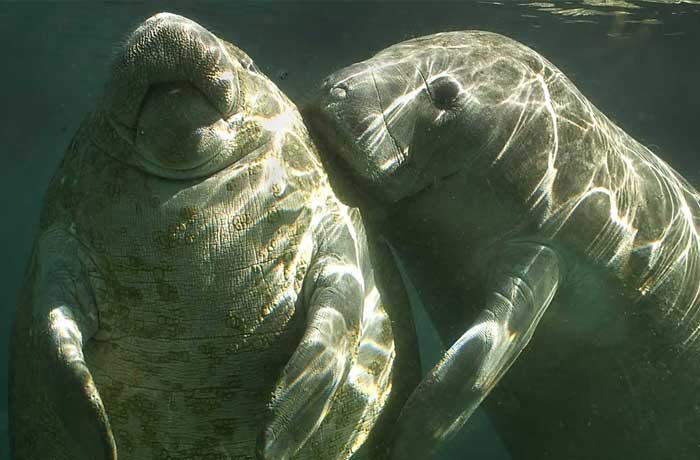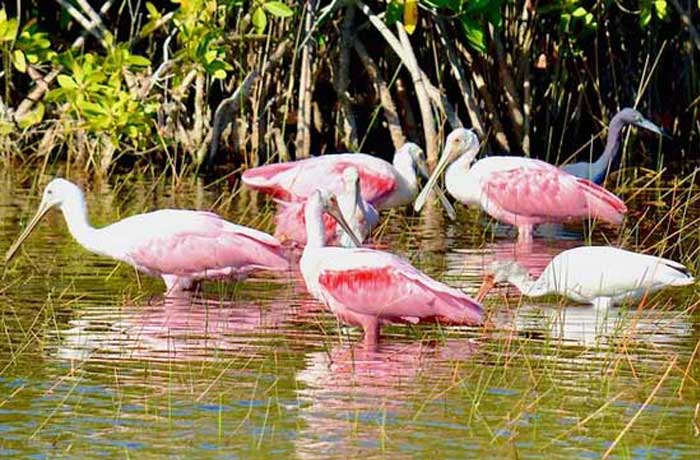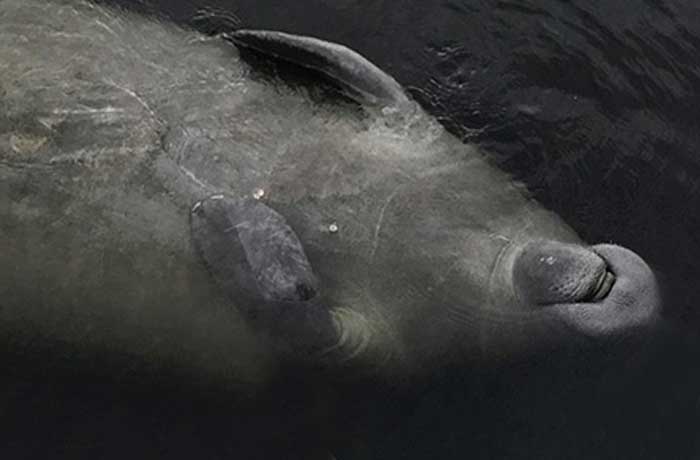 Manatee Sightseeing & Wildlife Boat Tour
Running daily: 1½ Hour Tour
The manatee sightseeing and wildlife boat tour is fun for all ages, with no rough waters. Our 1 and half hour tour will leave you breathless when you see how close the manatees come to the boat. We offer fully covered boats for your comfort and safety.
Your Captain will guide the group to find these gentle sea cows by searching for the infamous footprint which they leave behind when they dive – that is when we know they are near! Listen to these gentle sea cows breathe as they come to the surface to greet the boats.
The tour will take your group up the Faka Union Canal which is part of Port of the Islands and the 10,000 Islands. The scenery of the area is breathtaking.
The group will receive a history lesson about the mangroves and their importance to Florida's ecosystem. We commonly see alligators, fish, dolphin, turtles and bull sharks, as well as many protected birds of the Florida Everglades, which our captains will stop and describe to the group during this tour.
For more information, review our Tour FAQ!